Here you find all infos about the
Update Januar 2022@type>
We are pleased to present you our latest innovations/improvements of our platforms. This update includes developments in jobs, events, corporates, 1to1 counselling, login and others. Furthermore, new modules were added.
1. New modules@type>
Can be purchased in addition
---
New module
1.1 Interface to SAP Successfactors@type>
With our new SAP Successfactors module, expand your direct customer base to around 15,000 current SAP Successfactors customers in one fell swoop!
New module
1.2 Course Management@type>
Courses can be displayed, advertised and managed in terms of registrations and participants

New module
1.3 Chat Bot@type>
So-called chat bots can now be integrated into the platform.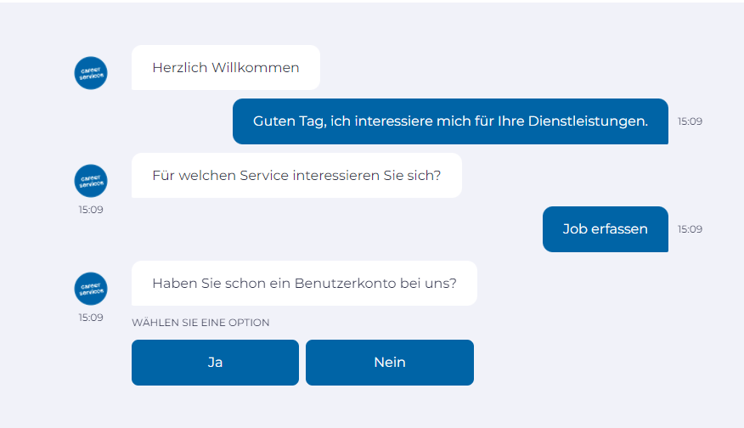 New module
1.4 Scholarships & Grants@type>
Managing scholarship applications via the platform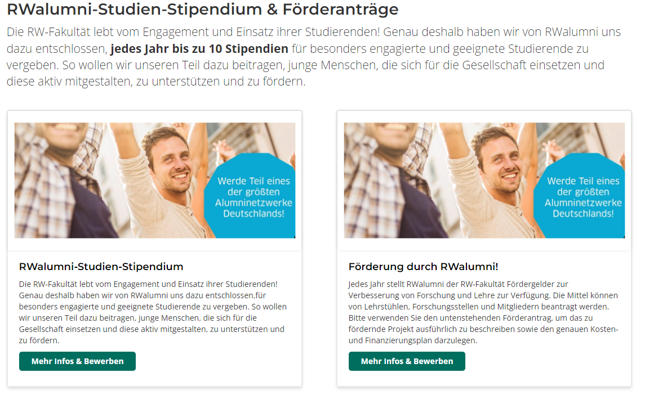 All platforms
2. Module Extensions & Improvements @type>
Module Extensions & Improvements
2.1 Events@type>
Participation Lottery
Random selection of participants for an event after a call for entries and application has been made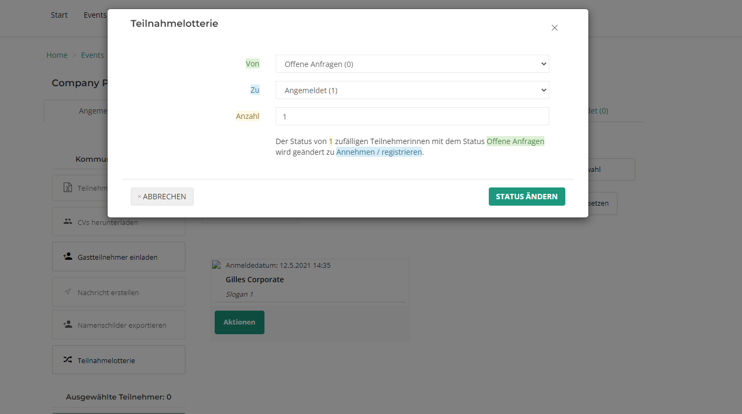 Subslots

An event can be provided with several subslots, special focus on job-interviews etc. Please find here a description for setup.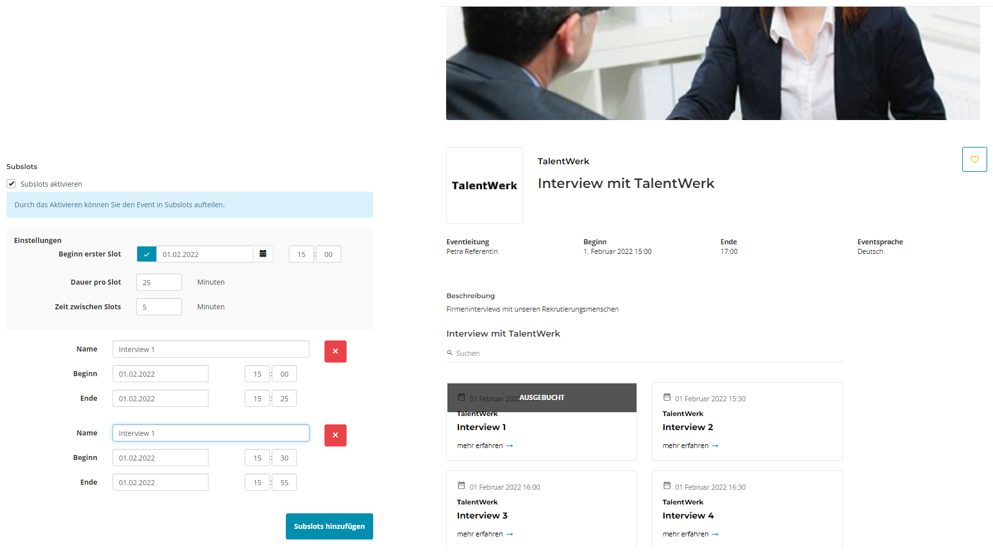 Module Extensions & Improvements
2.2 Corporates@type>
Corporate Credit Overview
The credit balances as well as the expenses made are displayed graphically in the profile.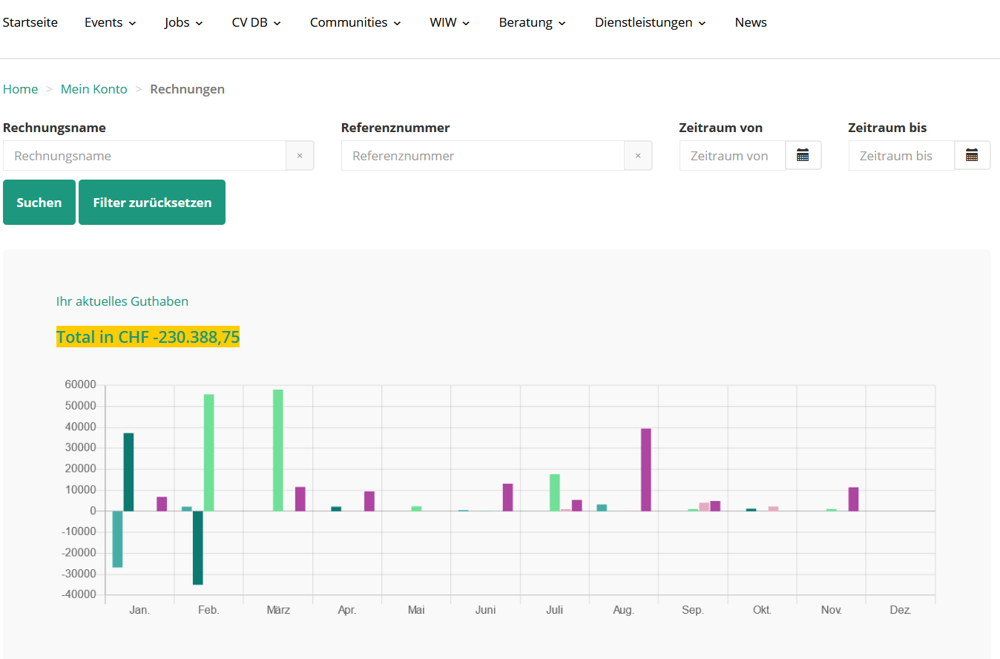 Module Extensions & Improvements
2.3 1to1 Consulting@type>
New Setting Options
- Define how far in advance the dates of a focus should be displayed in the calendar.
- Link service durations with specialisations, i.e. if a student selects a certain specialisation, only the associated appointments with the corresponding duration will be displayed.


Module Extensions & Improvements
2.4 Login@type>
New Template for 3rd Party Login

Possibility to display a new template to prioritise 3rd party login provider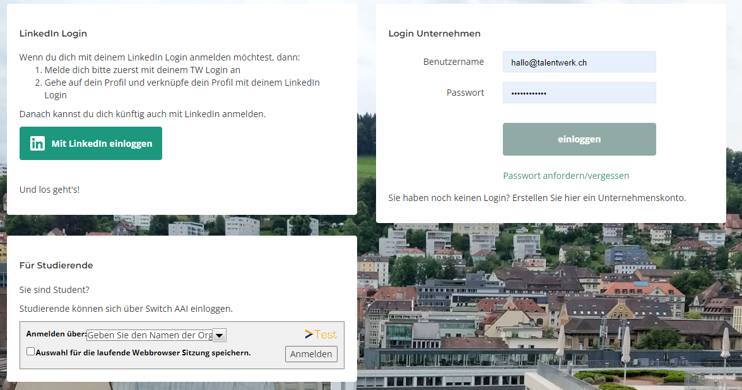 Module Extensions & Improvements
2.5 Others@type>
Integration of Social Media Streams
Integration of Social Media stream on your platform, e.g. Home